Cal ACS Celebrated Earth Day at
– Saturday, April 22nd, Martinez, CA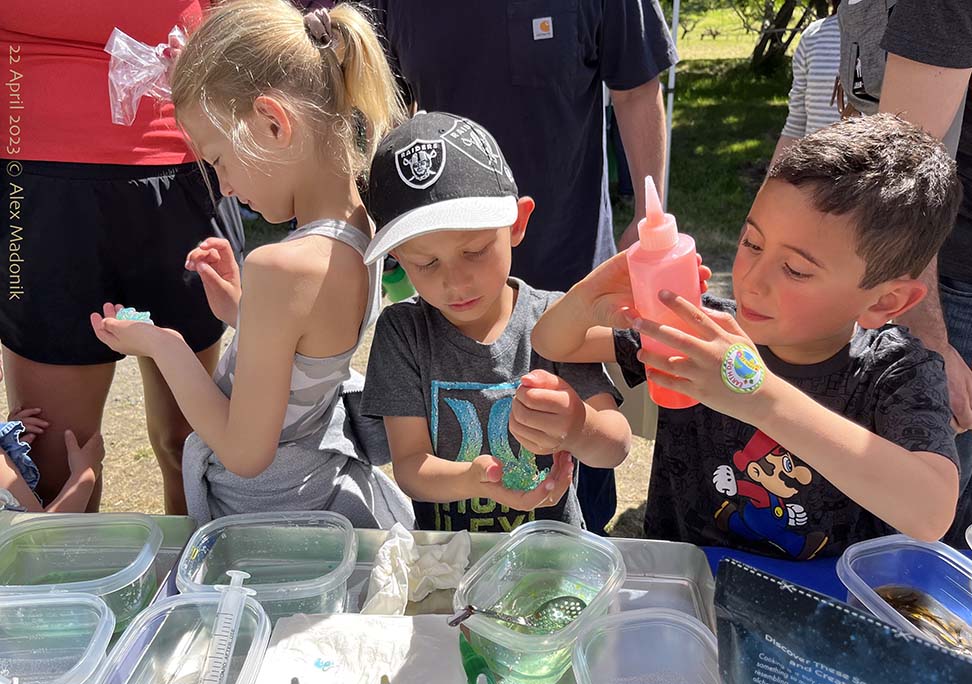 Earth Week came early in Santa Rosa on March 11th, 2023: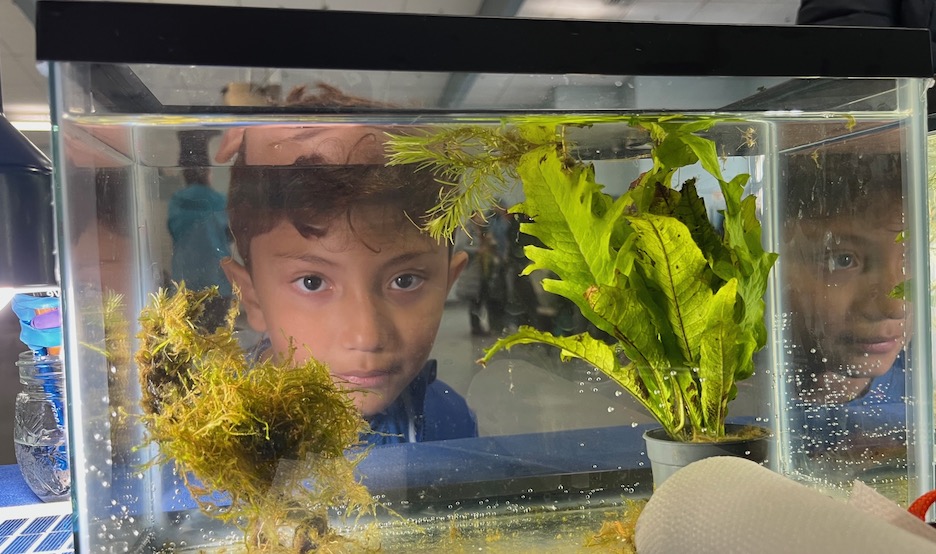 Seaweed is Having Its Moment in the Sun – The New York Times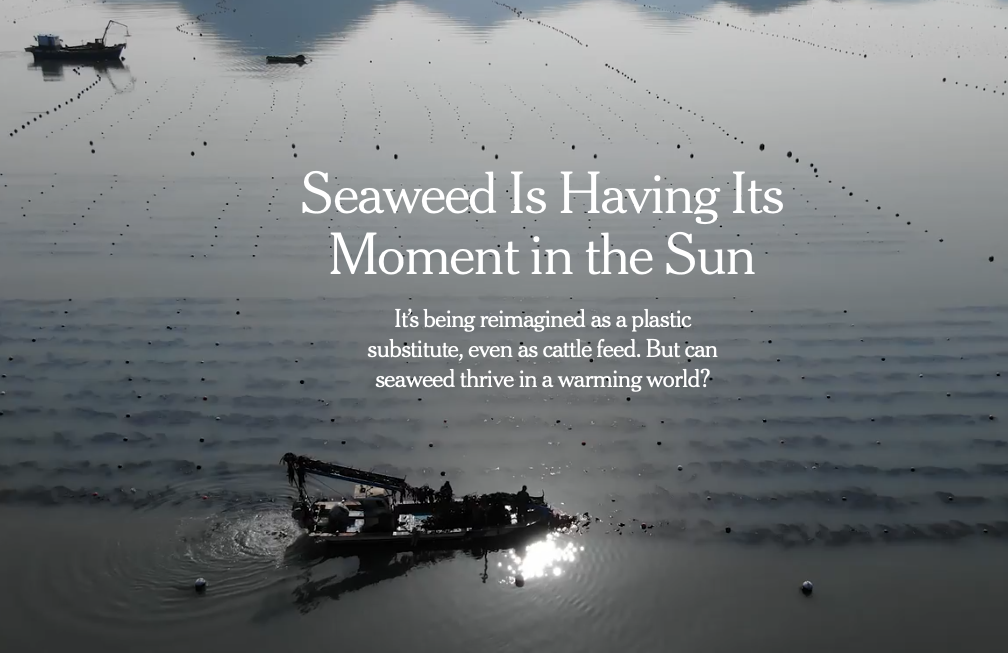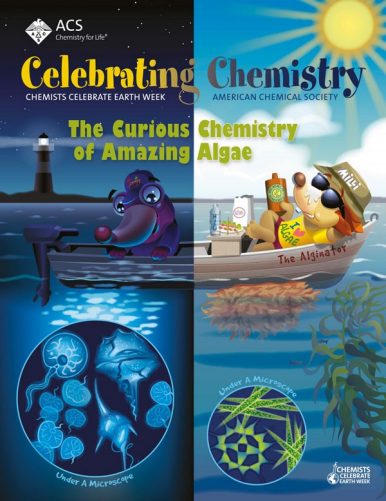 The California Local Section of the American Chemical Society (ACS) is sponsoring an illustrated poem contest for students in kindergarten through 12th grade and will be judged in K-2, 3-5, 6-8 and 9-12 categories. More information HERE.
Contest Deadline: 24th April, 2023
Prizes: $50 gift certificate for top winner in each grade category
Contact and Submission: Sushila Kanodia.
Winners of the California Local Section's Illustrated Poem Contest will advance to the National Illustrated Poem Contest for a chance to be featured on the ACS website and to win prizes!
Learn more about Chemists Celebrate Earth Week and download instructions for safe, fun hands-on science activities and more!
For additional updates from your local California Section of the ACS, visit our Facebook page and our LinkedIn page. We hope to see you there!