The California Section of the American Chemical Society
Celebrating Earth Week 2022 virtually and in-person
Tri-Valley Innovation Fair – Sunday, March 19, 2022 – Report – Photo Gallery
Alameda County Fairgrounds, Pleasanton
Glorietta Elementary School Science Fair
DATE: Saturday, April 23, 2022
TIME: 2 PM – 5 PM Pacific Time
The California Section of the American Chemical Society hosted a FREE virtual Earth Week event to celebrate the importance of chemistry in everyday life:
"The Buzz About BUGS: insect chemistry"
featuring hands-on activities and demonstrations, plus a virtual visit by
ACS President Dr. Angela Wilson.
Watch the Zoom recording HERE.
If you need additional resources, including extra copies of Celebrating Chemistry, please contact the Cal ACS Earth Week Coordinator.
Check out our activity videos: Cool Blue Light – Luminol and Cochineal Dye – Bugs to Dye For
You can also access PDF versions of our presentations:
Cool Blue Light – Luminol and Fireflies
Chemistry of Insects and Plants
Bugs to Dye For – Cochineal Dye
Earth Week Continues with Science Discovery Day at Oracle Park
Earth Week Continues with North Bay Science Discovery Day
Santa Rosa, CA – Sunday, May 15th, 2022 – Report – Photo Gallery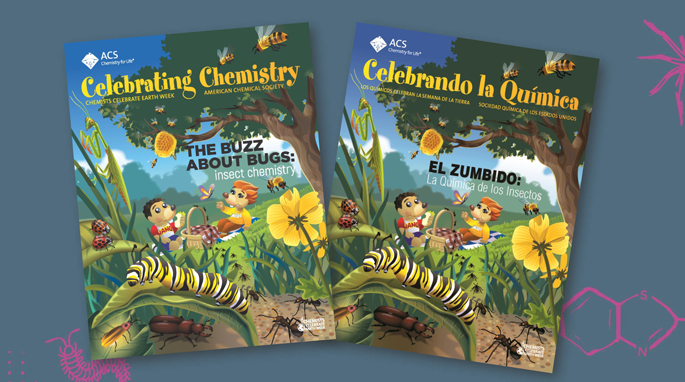 The California Section is sponsoring a digital Illustrated Poem Contest
for students in kindergarten through 12th grade.
Contest rules HERE. Entry Form HERE.
Contest Deadline: Sunday, April 24, 2022 at 11:59 PM Pacific Time
Prizes: $50 gift certificate to ACS On-line Store or Educational Innovations
Submit entries to the Cal ACS Earth Week Coordinator
For more information, e-mail the Cal ACS Earth Week Coordinator
Winners of California Local Section's Illustrated Poem Contest will advance to the National Illustrated Poem Contest for a chance to be featured on the ACS website and win prizes.
Demonstrate your imagination and creativity in the Build-a-Bug contest! Download the contest graphics, assemble your new insect, give it a name, and submit a screenshot to the Cal ACS Earth Week Coordinator by April 24th.
Learn more about Chemists Celebrate Earth Week and download instructions for safe, fun hands-on science activities and more!
For additional updates from your local California Section of the ACS, visit our Facebook page and our LinkedIn page. We hope to see you there!
For an in-depth look at insect chemistry, consider: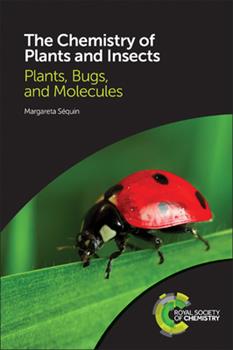 The Chemistry of Plants and Insects: Plants, Bugs, and Molecules
by former California Section Chair Dr. Margareta Séquin.
Beware the Bombadier Beetle!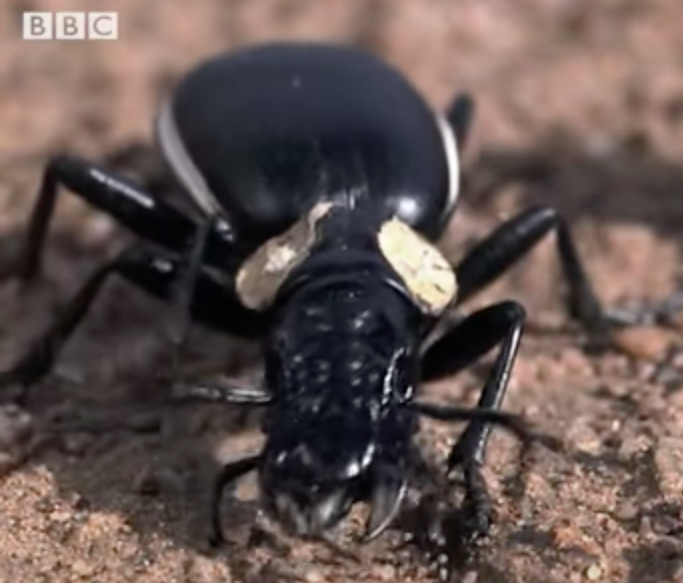 Periodic Graphics by Andy Brunning:
The Chemistry of Venus Flytraps