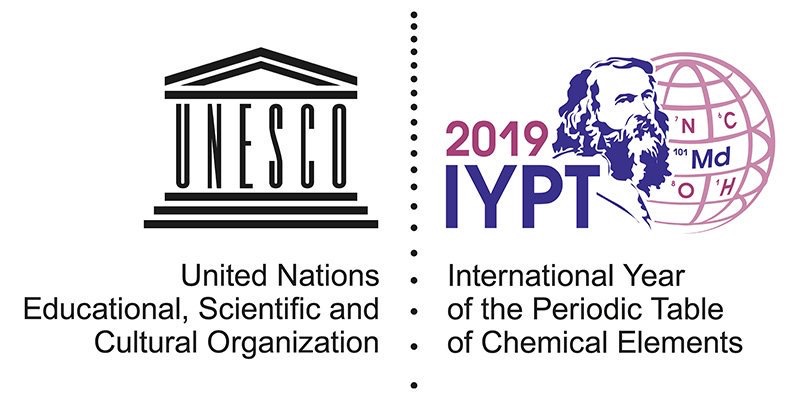 Students: The California Local Section is sponsoring an illustrated poem contest for students in kindergarten through 12th grade. There will be prizes for the winning entries in up to four categories (grades K – 2, 3 – 5, 6 – 8, 9 – 12). Winners will advance to the ACS National Contest.
Click the link above for contest detail, and download the entry form here. Deadline for submissions: Monday, October 28th, 2019.
Read about "The Secret Life of Gold" in the latest issue of ChemMatters.
You can join our volunteer teams as we take hands-on science to these outreach events:
Solano Stroll in Berkeley (September 8th)
Family Science Night at United for Success Academy, Oakland (September 25th)
Manya – The Living History of Marie Curie – Laney College, Oakland (October 19th)
Marvelous Metals – ACS Webinar – College of Alameda – 22 October 2019
Bay Area Science Festival – North Bay Science Discovery Day (October 26th)
Bay Area Science Festival – East Bay Science Discovery Day (October 26th)
East Bay Mini Maker Faire in Oakland (October 27th)
Bay Area Science Festival – Science Discovery Day at Oracle Park (November 2nd)
Family Science Night at Bancroft Middle School, San Leandro (November 14th)