IYPT 2019 – International Year of the Periodic Table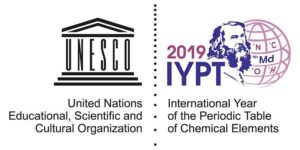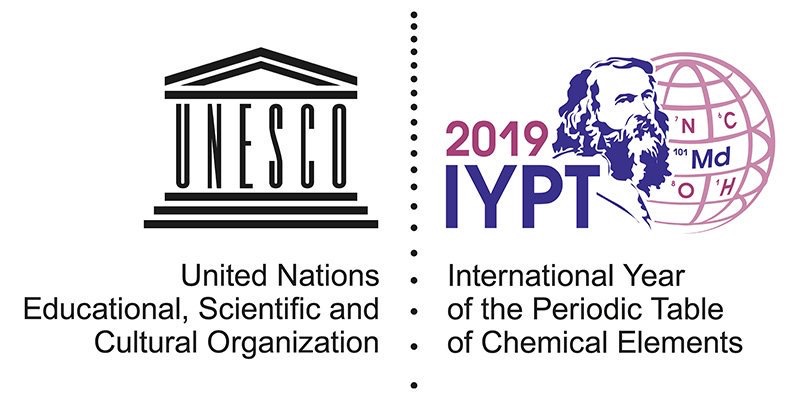 UNESCO and IUPAC are celebrating the 150th anniversary of the publication of Mendeleyev's Periodic Table of the Elements with IYPT2019!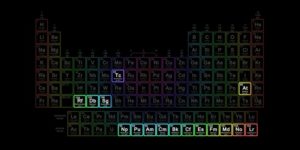 Thursday, August 15, 2019
6:30 PM – 8:30 pm
Lawrence Hall of Science
1 Centennial Drive
Berkeley, CA 94720
Check out the video and article.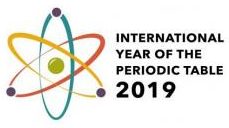 NISEnet outreach activities and resources for IYPT2019
Here's Andy Brunning's Periodic Graphic of Element Discovery.
Here's Andy Brunning's Periodic Graphic of Nucleogenesis
But, does Mendeleyev really deserve all the credit?  Confusion reigned in chemistry when chemists met in Karlsruhe in 1860 to start sorting things out.
The Economist fills in more history of element discovery here.
From the Los Angeles Times: Scientists scour the cosmos to find the origins of the periodic table's 118 elements
From Bloomberg News:
Why the Periodic Table of Elements Is More Important Than Ever
Cal ACS members joined the Marin Society of Artists at a reception for their new exhibit, Elements.  You can contribute to the Periodic Table designed by Gail Morrison.  Here's the exhibit catalogue.
Cal ACS will incorporate this theme into our outreach events throughout the year.
Stay tuned!