Cal ACS and Silicon Valley ACS launch a citizen science water quality kit.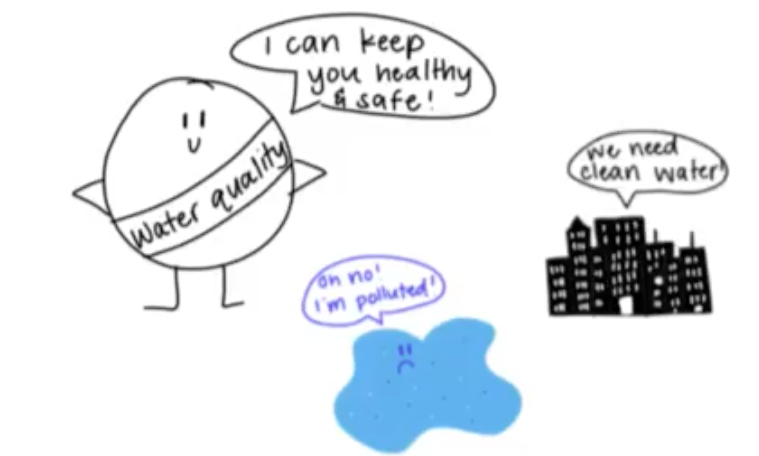 Cal ACS has been working with Silicon Valley ACS to create a Citizen Science Water Quality Kit.
Here's the video link to learn about this activity kit.
Cal ACS and Silicon Valley ACS have created a science kit for 4 – 9th graders. With the help of a local library, kits were distributed in May 2021 to students as part of a pilot roll out program. Students with the kit can use the video and guide at the links shown above. The objective of the kit is to help students learn more about water quality in the Bay Area.
If you are interested in a kit for your child, a relative, or a classroom, please email Alicia Taylor to be part of our fall 2021 roll out for the kit.