Covid–19 And The Ethics Of Scarcity
Margaret R. McLean – Wednesday February 17th 12pm – 1pm PT
Our Distinguished Panelist: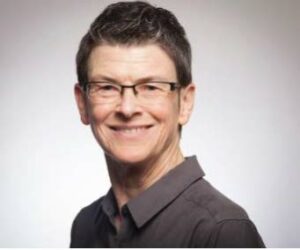 Markkula Center for Applied Ethics Associate Director McLean lectures on ethics relating to health care, health care justice and equity, and biotechnology. She will discuss the ethics surrounding Covid-19 and resource scarcity, including ventilators and vaccines. The presentation will cover ethical justice related to hospital care and the challenges of the vaccine roll-out. The presentation will be followed by a Q&A.
More information at calacs.org or email aliciaataylor@gmail.com.