The Future of Food – Free ACS Webinar on Tuesday, February 25th, 2020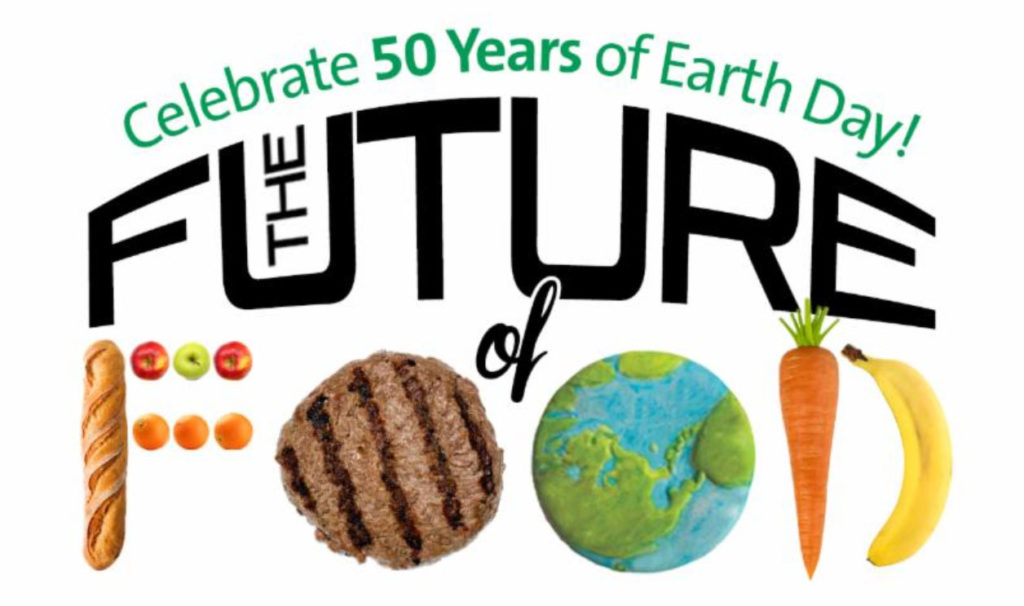 Join ACS members and students across the country for this LIVE webinar on Tuesday, February 25th, 3:45 PM to 5:00 PM Pacific Time. Two venues:
College of Alameda Science Annex, 860 Atlantic Ave, Alameda, CA – Room 110 – contact Alex Madonik (alexmadonik@sonic.net) for more information.
Chico High School Chem Club/Science Club – Room S1 at Chico High School (901 Esplanade, Chico CA 95926). Please contact Jenelle Ball (jball@chicousd.org) if you are interested in attending.
This webinar will feature three speakers from the University of California, two from UC Davis and one from UC Berkeley: