The Fungus Among Us: Fusarium mycotoxins in water and food
When:
January 18, 2022 @ 12:00 pm – 1:00 pm
America/Los Angeles Timezone
2022-01-18T12:00:00-08:00
2022-01-18T13:00:00-08:00
Professor Daniel Snow investigates the measurement and surprising occurrence of Fusarium mycotoxins in our food and water. Fusarium is a large group of filamentous fungi widely distributed in soil and plants. Most are harmless, but some produce metabolites that are biologically active and even toxic. Fusarium fungi are ubiquitous in soil and plants, and toxin production is prevalent in corn and cereal grains. Fusarium mycotoxins including trichothecenes, zearalenone and fumonisins, are generally produced during crop growth and storage. These water soluble, low molecular weight organic compounds are surprisingly stable, and are often passed from contaminated crops to animals and humans. They occur annually in crops, soil and water supplies. Individual compounds such as zearalenone are metabolized into several derivatives each with different toxic and biological effects. Because they are water soluble, and occur in complex matrices, analytical methods must overcome a number of challenges for detection at environmentally relevant concentrations. The presentation will be followed by a Q&A.
RSVP here!
Zoom link to be shared with attendees the day of the event.
Our Distinguished Panelist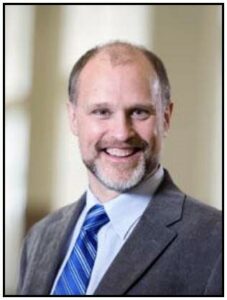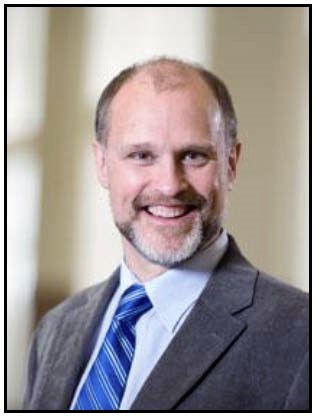 Professor Daniel Snow
University of Nebraska – Lincoln
Nebraska Water Center
The event is FREE and open to the community. More information at: calacs.org or email aliciaataylor@gmail.com