Feb
27
Tue
2024
Global Women's Breakfast – GWB2024 – CATALYZING DIVERSITY IN SCIENCE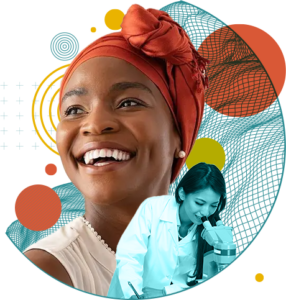 SAVE THE DATE FOR #GWB2024
Join us on February 27, 2024 for the IUPAC Global Women's Breakfast (#GWB2024). Held in conjunction with the U.N. Day of Women and Girls in Science, the goal of the GWB series is to establish an active network of people of all genders to overcome the barriers to gender equality in science. Over the last five years, more than 1500 GWB events have been held in 100 countries. We invite you to add your event to the global map.
The theme of #GWB2024 is "Catalyzing Diversity in Science". Groups from all types of science organizations from high schools, to science societies, universities, companies, governments and non-governmental organizations are invited to host events. Event leaders are encouraged to reach out and collaborate with organizations in different sectors and to include scientists from multiple disciplines.
Mar
9
Sat
2024
North Bay Science Discovery
Mar 9 @ 10:00 am – 4:00 pm
North Bay Science Discovery Day returns to Santa Rosa on Saturday, March 9th, 2024, and Cal ACS will be there for one of our favorite public outreach events.  Rain or shine, we'll join close to 100 community organizations and companies to present hands-on science to a varied and enthusiastic crowd. If you're interested in helping out, please contact Alex Madonik.
Our volunteers had a great time at the 2023 event (click HERE to see the report):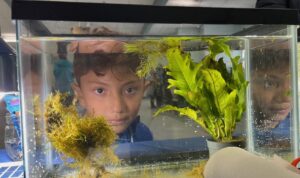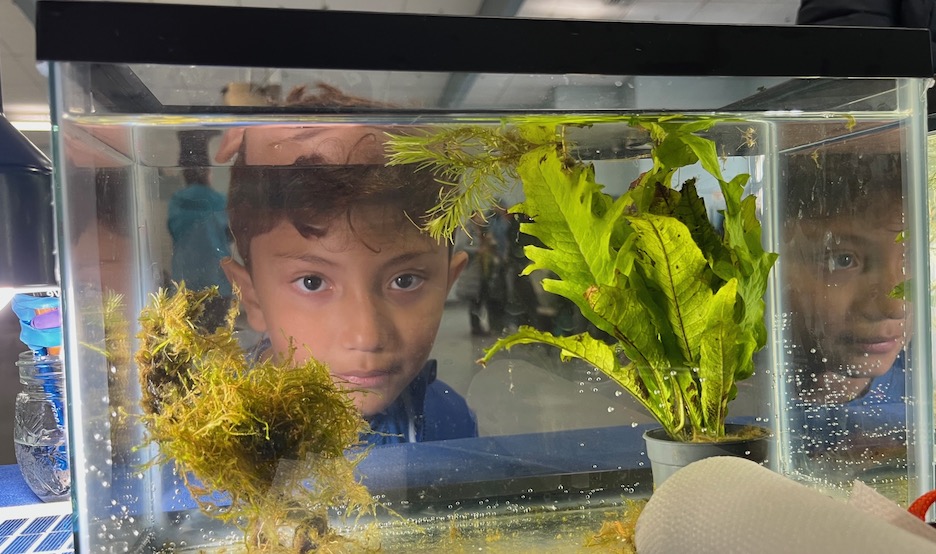 Apr
20
Sat
2024
Earth Day at the John Muir Historical Site
Apr 20 @ 10:00 am – 4:00 pm

Celebrating John Muir's 186th birthday




and the

54rd Anniversary of Earth Day
Cal ACS will be there with hands-on chemistry, featuring the 2024 Earth Week theme,
Get a Charge out of Chemistry
Recárgate con la Química
The California Section will join numerous other community and educational organizations for the return of this Earth Day celebration to Martinez.  Look for the Cal ACS canopy, where visitors will discover how to build a battery like the one Alessandro Volta invented in 1800.  They can also try splitting water by electrolysis, using electricity from photovoltaic panels.  And, they can make their own UV light-detecting bracelet using photochromic beads.
If you can help out at the ACS booth, please contact Sushila Kanodia.  See you there!