Feb
22
Sat
2020
Expanding Your Horizons – a career conference for young women in grades 6 – 9

@ Dublin High School Center for Performing Arts & Education
Feb 22 @ 9:00 am – 3:00 pm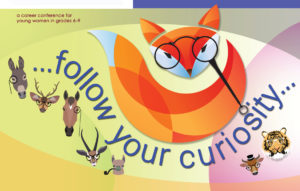 Expanding Your Horizons – a career conference for young women in grades 6 – 9
Cal ACS will present hands-on chemistry activities from 11 AM to 1 PM.  Please contact Dr. Margareta Séquin if you would like to join our volunteer team.
To register a student for the conference: http://tveyh.org
Feb
25
Tue
2020
The Future of Food – ACS Webinar

@ Science Annex, College of Alameda
Feb 25 @ 3:45 pm – 5:00 pm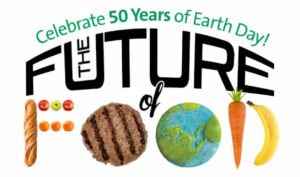 Join us for refreshments, door prizes, and some chemistry fun with this FREE webinar from the American Chemical Society and a panel of food chemistry experts.