2020 CCEW Illustrated Poem Contest "Protecting Our Planet through Chemistry"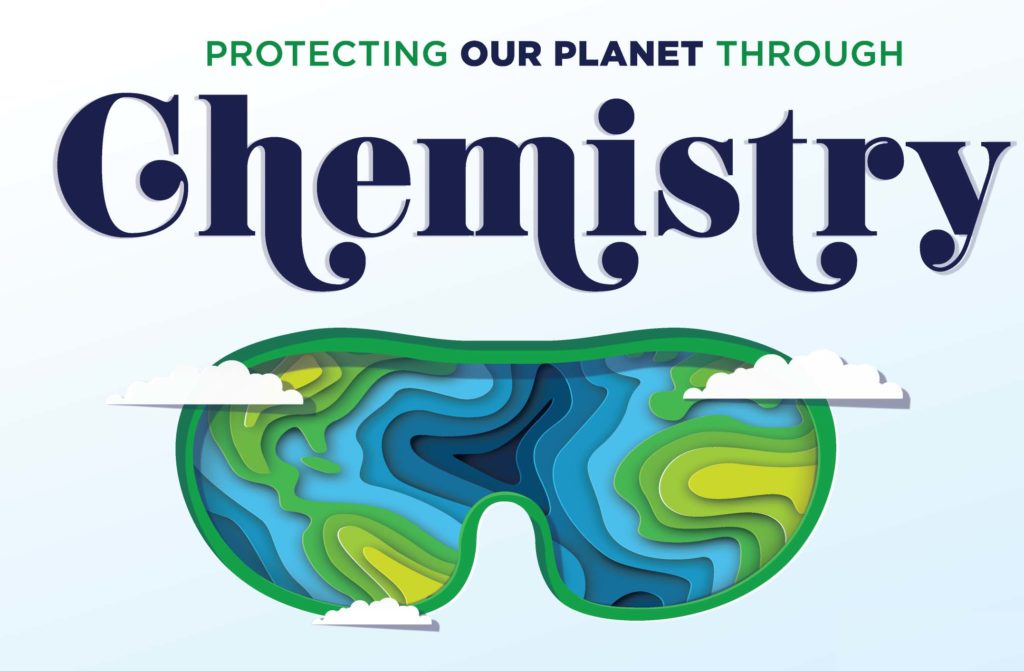 We are sponsoring an illustrated poem contest for students in kindergarten through 12th grade.
Contest rules here.  Entry Form here.
Contest Deadline: 22nd April 2020
Prizes: $50 gift certificate to ACS On-line Store
Contact: Sushila.kanodia@gmail.com/510-351-9922 (section office)
2950 Merced St #225, San Leandro, CA 94577
Winners of California Local Section's Illustrated Poem Contest will advance to the National Illustrated Poem Contest for a chance to be featured on the ACS website and win prizes!
Write and illustrate a poem using the CCEW theme: "Protecting Our Planet
through Chemistry."
Your poem must be no more than 40 words and in the following styles to be considered:
HAIKU – LIMERICK – ODE – ABC POEM – FREE VERSE – END RHYME – BLANK VERSE
Possible topics related to sustainable chemistry include:
BIODEGRADABLE, GREEN, CHEMISTRY, COMPOST, WASTE, ENVIRONMENT, MOLECULE,
PLASTIC, POLLUTION, RENEWABLE, RESOURCE, SUSTAINABILITY
Contest rules:
Entries will be judged based upon:
Artistic Merit: Use of color, quality of drawing, design & layout
Poem Message: Fun, motivational, inspiring about yearly
theme
Originality Creativity: Unique, clever and/or creative design
Neatness: Free of spelling and grammatical errors